RESPONSIVE DESIGN
Be a hero to your tech-challenged patrons and users with a very friendly interface that makes purchases and administration easy.
ALL-IN-ONE PLATFORM
Harness the power of ticketing, fundraising, concessions, and loyalty with patron metrics in your own private CRM.
INTELLIGENT MASS EMAIL
Create beautiful, customizable email in reusable templates that automates
mass mail campaigns.
TOOLS NEEDED FOR BOX OFFICE SUCCESS
Get clear

patron insights

with a full view of purchasing histories, seat preferences, donations, and even favorite beverages.

When you use a single platform for ticketing, season passes, fundraising, and concessions, you have a complete understanding of your patrons. All data stored in one place at one price.
All-in-one platform saves time and money
We add tiny improvements every week that make the site easier to use,
save time for staff, and save you money.
Concessions and Merchandise
Sell food and drinks as pre-orders prior to the show or at the concession stand. Upsell merchandise with ticket sales or from the merch table.
Fundraising Tools
We prompt patrons to make small donations by rounding up purchases. Then follow up with automated "snail mail" thank you letters.
Built-in Email Functionality
Use Mailchimp, Constant Contact or our own built-in email for automatic event reminders, post-event surveys, or mass mail communication using customizable templates.
Create Events in Minutes
A huge part of our efforts are aimed at making your work easy. Create events and ticket pricing in under 5 minutes. Then wrap those into season passes in 10 minutes.
Chicago Magic
Lounge

North Texas
Performing Arts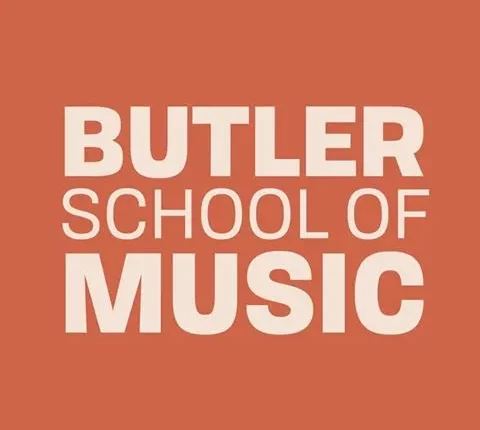 University of Texas Butler School or Music
CASE STUDY: NORTH TEXAS PERFORMING ARTS
Stellar Customer Service
Founded in 1991 in Plano, Texas, North Texas Performing Arts (NTPA) brings the arts to youth through six theatre troups in the Dallas/Plano area. With1,000 performances annually, NTPA relies on ThunderTix's tech-friendly interface and video tutorials for their large staff of volunteers.

During the height of the pandemic, ThunderTix showed their customer commitment by rapidly building an array of features that helped NTPA navigate social distancing with automatic seat blocking and the ability to retain revenues with gift card refunds during a wave of cancellations.
DIFFERENCE FROM PREVIOUS TICKETING SERVICE
NTPA ougrew the limits of Woo Commerce as they expanded to 5 different venues. "In 2016 we were doing paper tickets. Cutting them and handing them out. That was crazy to me. It was a massive upgrade. Instantly received well by families and staff."
FAVORITE FEATURE
NTPA LOVES the self-service abilties for change requests on ticket orders. Their customers perform their own exchanges, refund requests, and even convert their purchases to a donation when they're unable to attend performances. This is a huge time-saving feature for both staff and customers!
BENEFITS THEY CAN'T LIVE WITHOUT
Fine-grained control of user permissions enables NTPA to create unlimited logins with specific oversiight. Coupons and flex passes track comped orders, and the resulting reports provide details for grant requests and ensure comps are distributed equitably.
UNIQUE BENEFITS OF THUNDERTIX
The feature requests provides a way to share your ideas and vote on others. "We have put in several that have come to fruition."

The "round up" feature for donations at the time of purchase is signfificant. "We get a ton of donations through that prompt and love it."
With ThunderTix,
you gain a team

.

Don't take our word for it - here's what our clients say:
Their team truly listens to what their users want. It is as though we are building the software together. You can tell the people behind the program truly care about it and about our business. ThunderTix is not just a software program - it is a community. And whenever I get lost [they] respond within minutes...That's what I like best about ThunderTix: knowing that they have my back.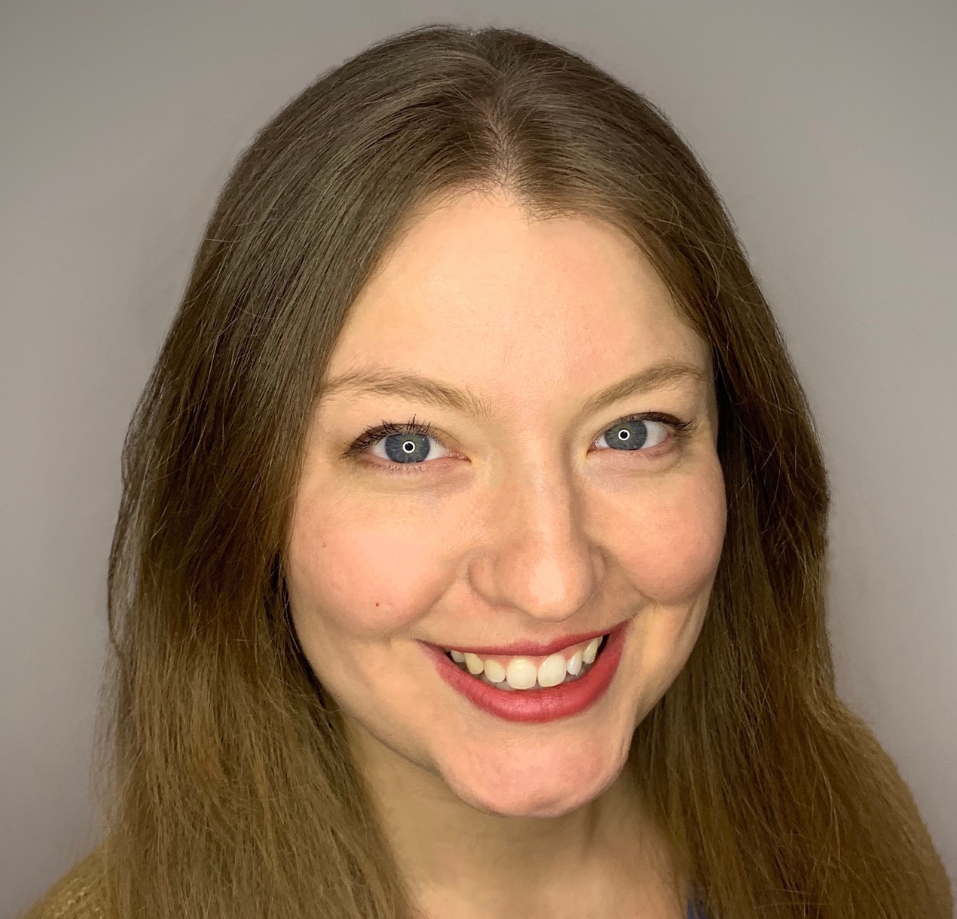 Melanie R.
GM, Shakespeare on the Sask
Simple to use. Simple to integrate. Simple to get support. Simple to get feature requests evaluated and even implemented. We switched from a significantly more expensive platform. The conversion was trivial....I'm a fan....Granted when reps of the company came through town...they took my wife and I to lunch...They are just that doggone good. You're through shopping. Hit "buy now".
Jason R.
Founder, Rover Dramawerks
Our organization is a small, 100% volunteer community theatre. Without staff, using a software that has a million bells and whistles but takes months to master just wasn't an option for us. ThunderTix was immediately very easy to use.
Their support is awesome and they take recommendations and bug reports really seriously. It sort of has a "local business" feel to it.
Renae P.
President, Town & Gown Theatre
It's all about events!
Learn the latest news in organizational success!